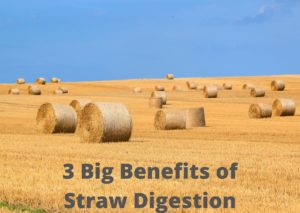 Biogas Plant
Benefit 1: Up to 50 % less nutrients at the same biogas quantitiy makes it easier to match with the fertiliser ordinance.
Benefit 2: No new final storage necessary because straw contains only little water. Separation even pulls water out of the system.
Benefit 3: Straw has a calculable price because no animal wants to have it will.
weiterlesen »